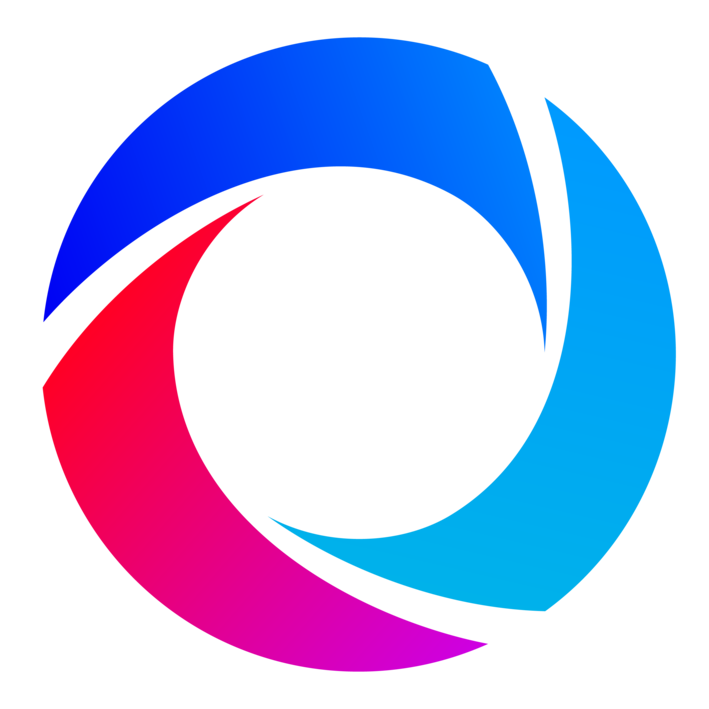 AI Academy
AI-enriched online education platform for diverse learning topics with monetization models.

AI Academy — AI optimized platform designed with a focus on revenue generation.
‍
Elevate your educational expertise with AI Academy, a platform tailored for instructors prioritizing both quality teaching and optimized earnings. Effortlessly design and market your courses, while our AI assists in maximizing your financial returns.
‍
Optimized Course Design: Develop courses with a clear focus on revenue generation, using our specialized tools and resources.


Intelligent Pricing Strategies: Harness AI insights to set competitive prices for your one-time courses, structured programs, and subscription offerings.


Diverse Monetization Models: Whether you're offering standalone courses, comprehensive programs, or recurring subscriptions, decide your earning approach with flexibility.


AI-Driven Marketing & Sales: Boost your revenue with targeted marketing campaigns, ensuring your courses resonate with the ideal audience.


Streamlined Financial Management: Benefit from integrated payment gateways and transparent financial dashboards for easy monitoring of earnings.
‍
Features of AI Academy:
Focused Monetization Toolkit: Tools specifically designed to enhance your earning potential from each course offering.


Revenue Trend Predictions: AI-generated forecasts to provide insights into potential sales and earnings, guiding your pricing and launch strategies.


Value-Adding Content Recommendations: Enhance your courses with AI-driven suggestions, creating opportunities for diverse course bundles.


Detailed Financial Analytics: Gain clarity on your sales, subscription metrics, and overall financial performance, helping refine your approach.
‍
Data Security & Ownership Assurance: With strict privacy protocols, rest assured that your content, earnings, and data are secure and within your control.
With AI Academy, you're not just delivering knowledge; you're establishing a sustainable educational venture.
By getting this product, I give IBL Education permission to use or share my account information so that the provider can contact me regarding this product and related products. I agree to the provider's terms of use and privacy policy and understand that the rights to use this product do not come from IBL Education, unless IBL Education is the provider. Use of AI Academy is governed by separate terms and privacy.