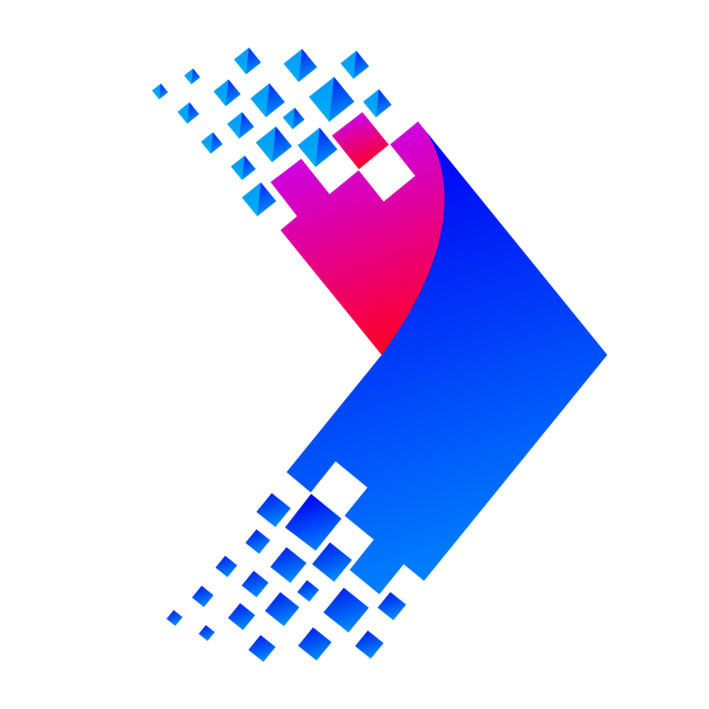 AI Analytics
Your AI-Driven Solution for Descriptive and Predictive Learner Analytics with personalized reports.

AI Analytics — AI-driven learning analytics platform with personalized data reports.
‍
AI Analytics extends IBL's AI Mentor for comprehensive educational analysis. Whether you are curating content for specific demographics or refining the overall learning journey, AI Analytics equips you with actionable insights.
‍
Audience Insights: Deeply understand who your learners are, their preferences, and behaviors to fine-tune your educational offerings.


Engagement Evaluation: Get a grasp on how learners interact with your content. Pinpoint and tackle areas causing reduced engagement.


Performance Mapping: Equip yourself with tools to track and enhance learner progress consistently.


Skillset Analysis & Verification: AI-driven assessment of acquired skills and validation of credentials, ensuring that your learners are always a step ahead.


Financial Oversight: Manage, allocate, and optimize your educational resources with precision.


Conversational Expertise: More than just analytics. Discuss, question, and derive insights with the AI in natural language, just like chatting with an expert.
‍
Features of AI Analytics:
‍
Seamless Integration: Intuitive RESTful API endpoints that enable straightforward integration and data extraction.


Efficient Data Pipelines: Versatile and efficient data ingestion mechanisms, catering to a variety of data sources from databases to streaming platforms.
‍
Uncompromised Data Sovereignty: Prioritizing data integrity and confidentiality, ensuring you always have total control and ownership of your data.
‍
With AI Analytics, you're not merely responding to the needs of today; you're forecasting and molding the educational landscape of tomorrow.
By getting this product, I give IBL Education permission to use or share my account information so that the provider can contact me regarding this product and related products. I agree to the provider's terms of use and privacy policy and understand that the rights to use this product do not come from IBL Education, unless IBL Education is the provider. Use of AI Analytics is governed by separate terms and privacy.