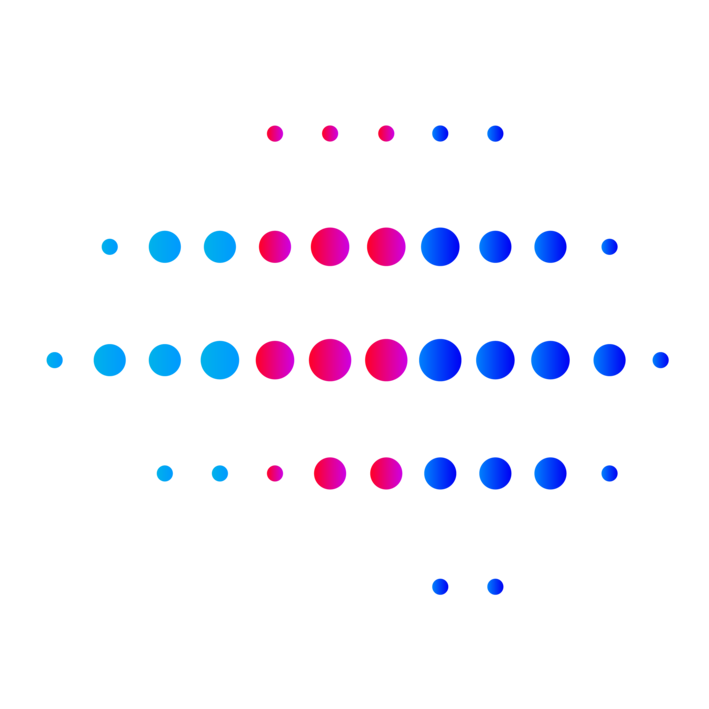 AI NYC Course Production
Innovative real-time course production from our facilities in NYC

AI NYC Course Production — Innovative real-time course production from our facilities in NYC.
Revolutionize your course development process with AI NYC Course Production:
Discover the possibilities of On-Premise AI deployments:
Instantly deliver courses with AI-powered real-time production.
Tailor content to fit your style for a personalized learning experiences.
Access our state-of-the-art studio with innovative educational technologies.
Expert guidance from our team for delivering high-quality courses.
Empower your organization to deliver top-notch courses that meet the demands of modern learners.
By getting this product, I give IBL Education permission to use or share my account information so that the provider can contact me regarding this product and related products. I agree to the provider's terms of use and privacy policy and understand that the rights to use this product do not come from IBL Education, unless IBL Education is the provider. Use of AI NYC Course Production is governed by separate terms and privacy.