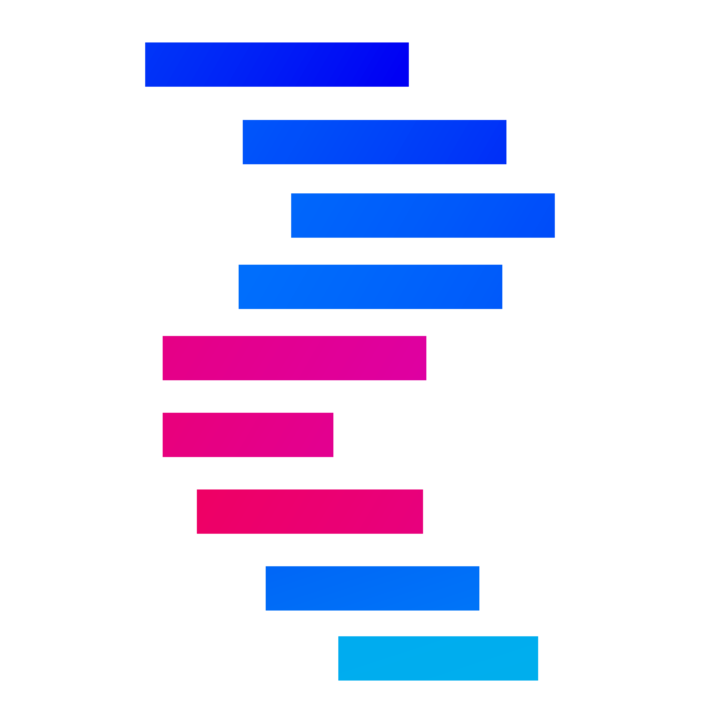 AI Data Engineering
Custom data solutions tailored specifically to your enterprise.

On-Premise — Secure, in-house AI deployments for data-sensitive organizations.
‍
At IBL, our seasoned team of AI and data engineers work hand-in-hand with your business challenges, offering a service tailored to your exact requirements rather than a one-size-fits-all solution.
‍
Tailored AI Mentorship: Using our AI Mentor Builder, we develop AI mentors specifically designed to meet your goals, integrating intelligence into your data operations.


Bespoke Data Architectures: Every data pipeline is meticulously designed to align with your enterprise's distinct needs and specifications.


Adaptive Data Frameworks: Our solutions are built to scale and adapt, ensuring your data processes remain efficient regardless of volume or complexity.


Robust Data Security: With top-tier encryption techniques, access controls, and security protocols, your data's protection is our primary concern.


Data Sovereignty Assurance: We're committed to ensuring you have complete ownership and control of your data while aligning with global compliance standards.
‍
Features of Our AI Data Engineering Service:
Strategic Integration: With leading LLMs, including OpenAI (ChatGPT), Google Bard, Llama 2, and more, we select the best fit for your enterprise.


Data Strategy Design: We collaborate to develop data strategies that align with your goals.


Transparent Operations: Every step is clear and open, ensuring you're in the loop throughout the process.
‍
Ongoing Support: Beyond initial implementation, we're here for continuous refinement and adjustments as your business grows.
We prioritize precision, efficiency, and your unique organization needs.
By getting this product, I give IBL Education permission to use or share my account information so that the provider can contact me regarding this product and related products. I agree to the provider's terms of use and privacy policy and understand that the rights to use this product do not come from IBL Education, unless IBL Education is the provider. Use of On-Premise AI is governed by separate terms and privacy.