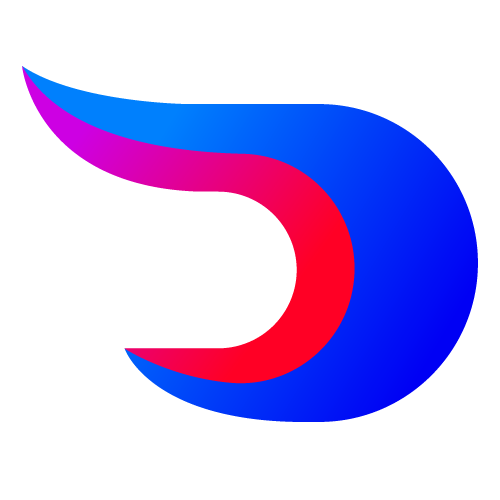 AI Course Creator
Auto-generate courses with outlines, readings, and assignments with a unique AI platform.

AI Course Creator — Empowering seamless course development with AI Precision.

Discover the future of course development with AI Course Creator, an advanced tool tailored for educators, trainers, and subject matter experts. Harnessing the power of AI, this platform collaborates with you to craft exceptional, data-backed courses across any topic, ensuring the content resonates with your audience.
‍
Unlock the potential of IBL AI Course Creator:
Dynamic Course Crafting: Through custom workflows, AI Course Creator streamlines the content creation process, ensuring each module, lesson, and assessment aligns with your vision and objectives.
Diverse Data Integration: Leverage custom data sources to inform and enhance course content, drawing from a rich pool of information to ensure comprehensive and up-to-date materials.
Adaptive Content Generation: The platform intuitively adjusts and suggests content variations, ensuring it suits diverse learner profiles and preferences.
Evaluation & Feedback Loop: AI Course Creator incorporates real-time feedback mechanisms, enabling iterative refinement to continuously improve course quality and effectiveness.
‍
Core Features of AI Course Creator:
Content Recommendations: Drawing from custom data sources, the platform offers smart content suggestions, ensuring depth and breadth in your curriculum.
Automated Workflow Management: Define and deploy custom workflows that align with your course creation processes, from brainstorming to final content approval.
Interactive Content Creation: Craft engaging multimedia content, quizzes, and interactive modules, all backed by AI-driven insights for maximum learner engagement.
Analytics Dashboard: Get a granular view of course performance, learner feedback, and content efficacy, ensuring your courses not only inform but inspire.
Multi-Platform Export: Seamlessly export your courses to various learning management systems, e-learning platforms, or custom applications, ensuring wide reach and compatibility.
‍
Elevate your course creation experience with IBL AI Course Creator and witness the transformative power of AI-assisted education at your fingertips.
By getting this product, I give IBL Education permission to use or share my account information so that the provider can contact me regarding this product and related products. I agree to the provider's terms of use and privacy policy and understand that the rights to use this product do not come from IBL Education, unless IBL Education is the provider. Use of IBL AI Course Creator is governed by separate terms and privacy.