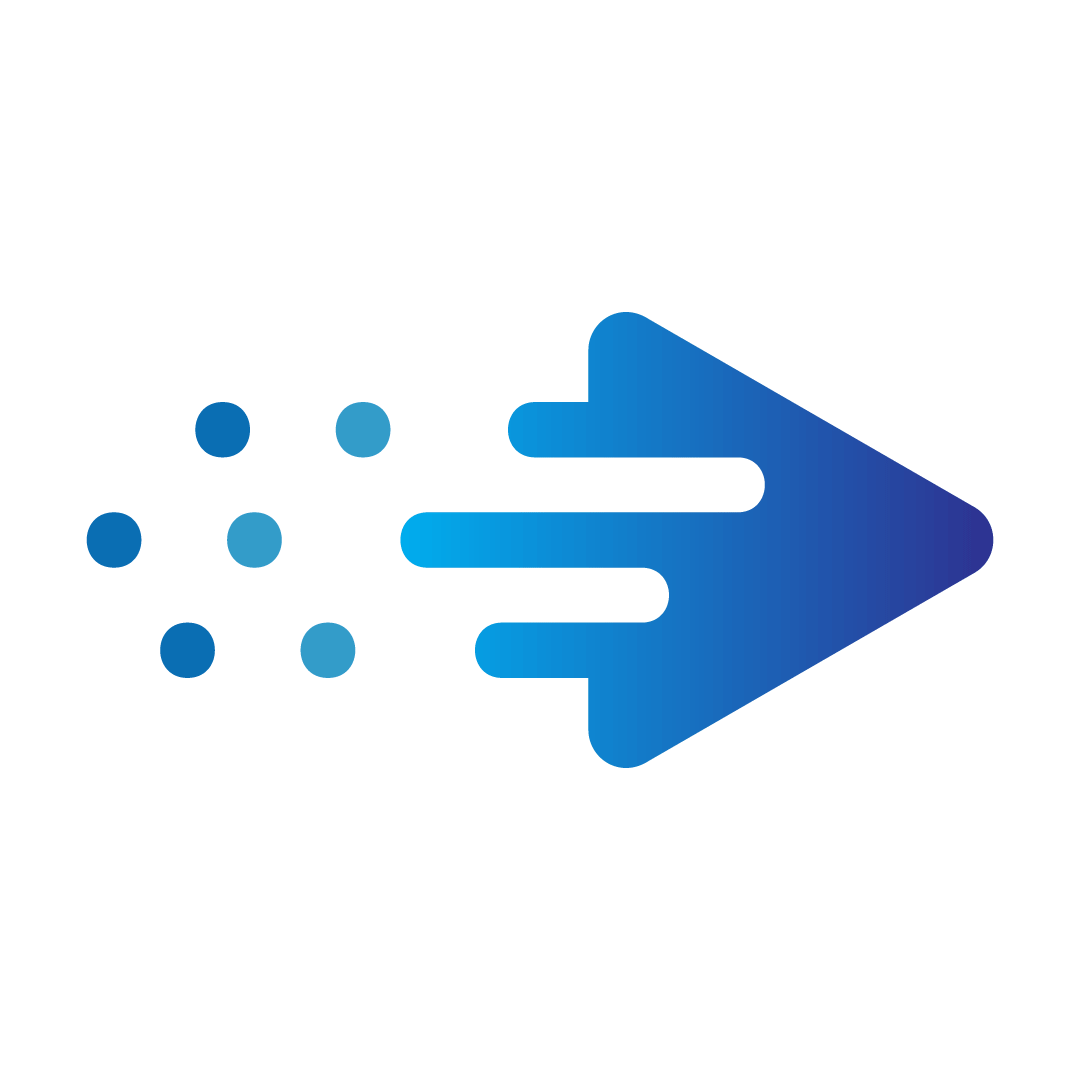 University LLM
Advanced AI-driven academic support, accessible to the entire university community.

University LLM - The Next Generation of Academic Excellence.
‍
University LLM offers a groundbreaking AI platform, tailored to enhance the academic experience for faculty, staff, and students. This service is universally accessible, promoting equitable and comprehensive support for a range of needs from basic assistance to sophisticated research.
Key Features of University LLM:
Adaptive AI Technology: Integrates IBL's custom-developed Generative AI, including models like Google's Palm 2 and OpenAI, offering personalized academic and research assistance.


IBL Dataset Integration: Allows users to enrich their experience with custom datasets, unlocking deeper insights and pattern recognition for advanced academic pursuits.


GPT Toolkit for Advanced Control: Designed for those requiring full command over their AI environment, complete with an accessible API gateway.


Data Protection and Privacy: Upholds stringent data security and privacy standards, aligning with university policies to safeguard personal and institutional data.


Comprehensive Academic Support: From aiding in coursework and research to facilitating innovative teaching methodologies, University LLM is the go-to AI assistant for the entire campus.


Empower your academic journey with University LLM, the AI solution that brings together accessibility, customization, and security, elevating the educational experience for the entire university community.
By getting this product, I give IBL Education permission to use or share my account information so that the provider can contact me regarding this product and related products. I agree to the provider's terms of use and privacy policy and understand that the rights to use this product do not come from IBL Education, unless IBL Education is the provider. Use of Custom LLM is governed by separate terms and privacy.